The International Journal of Fuzzy Systems (IJFS) is an official journal of Taiwan Fuzzy Systems Association (TFSA) and is published quarterly. IJFS will consider high quality papers that deal with the theory, design, and application of fuzzy systems, soft computing systems, grey systems, and extension theory systems ranging from hardware to software. Survey and expository submissions are also welcome.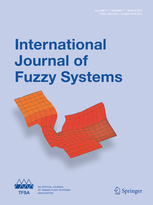 Impact Factor: 2.198

ISSN: 1562-2479 (Print) 2199-3211 (Online)
---
The Journal of Supercomputing publishes papers on the technology, architecture and systems, algorithms, languages and programs, performance measures and methods, and applications of all aspects of Supercomputing. Tutorial and survey papers are intended for workers and students in the fields associated with and employing advanced computer systems. The journal also publishes letters to the editor, especially in areas relating to policy, succinct statements of paradoxes, intuitively puzzling results, partial results and real needs. Published theoretical and practical papers are advanced, in-depth treatments describing new developments and new ideas. Each includes an introduction summarizing prior, directly pertinent work that is useful for the reader to understand, in order to appreciate the advances being described.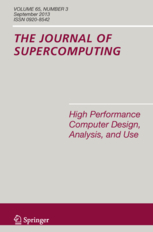 Impact Factor: 1.326

ISSN: 0920-8542 (Print) 1573-0484 (Online)
---
Neural Computing & Applications is an international journal which publishes original research and other information in the field of practical applications of neural computing and related techniques such as genetic algorithms, fuzzy logic and neuro-fuzzy systems.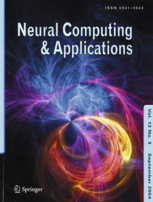 Impact Factor: 2.505

ISSN: 0941-0643 (Print) 1433-3058 (Online)
---
Theoretical Computer Science is mathematical and abstract in spirit, but it derives its motivation from practical and everyday computation. Its aim is to understand the nature of computation and, as a consequence of this understanding, provide more efficient methodologies. All papers introducing or studying.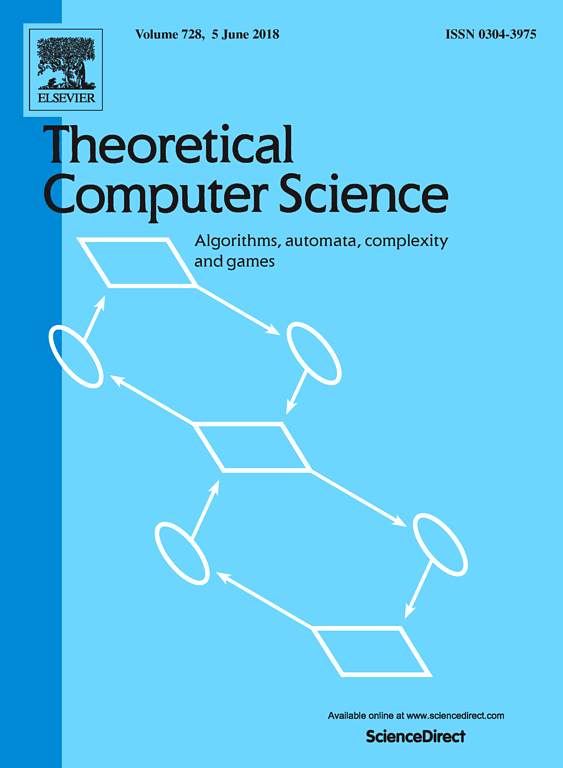 Impact Factor: 0.696

ISSN: 0304-3975